Zambian Vice President Guy Scott was named acting head of state Wednesday following the death of President Michael Sata, making him Africa's first white leader since South Africa's FW de Klerk.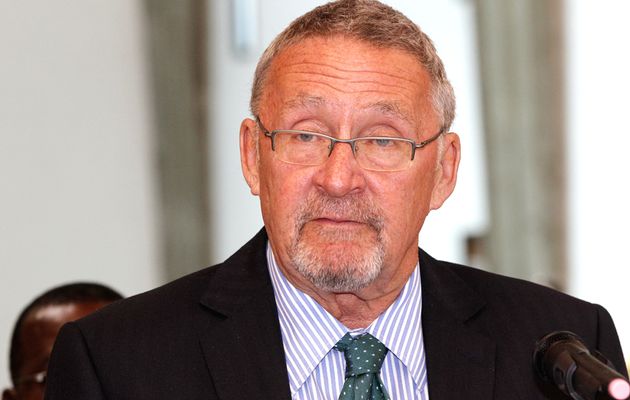 Defence and Justice Minister Edgar Lungu said Scott would occupy the office until an election is held, likely to be within 90 days.
"Dr Scott will act as president of the Republic of Zambia until the country goes for a presidential by-election" said Lungu.
The announcement averts a possible constitutional crisis that could have seen Lungu and Scott vie for power.
Lungu, a powerful figure in the ruling Patriotic Front, had been named acting president by Sata when the late leader left for Britain for medical treatment.
Sata died on Tuesday at London's Edward VII Hospital of an undisclosed ailment.
"The government remains intact and so does the Patriotic Front as a party. We shall update on each decision made in this regard," said Lungu.
Scott and Lungu belong to rival factions within the ruling party.
However Scott, 70, is not eligible to become president because of foreign parentage rules in Zambia's 1996 constitution.
*Source timeslive
Comments
comments