By Ajong Mbapndah L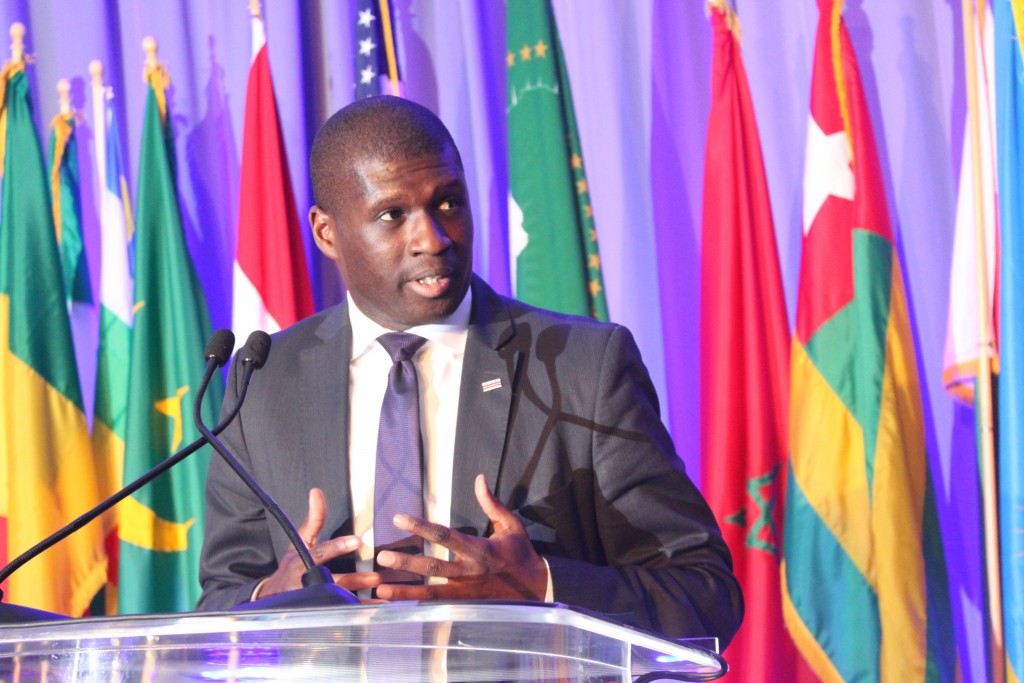 Appointed by Mayor Muriel Bowser in January 2015 to serve as the Director of the Mayor's Office of African Affairs (OAA), Mamadou Samba says the African immigrant is one of the most vibrant in Washington, DC. Originally from Senegal, Mamadou says the city is conscious of the contributions from the African community, from business to education and other activities.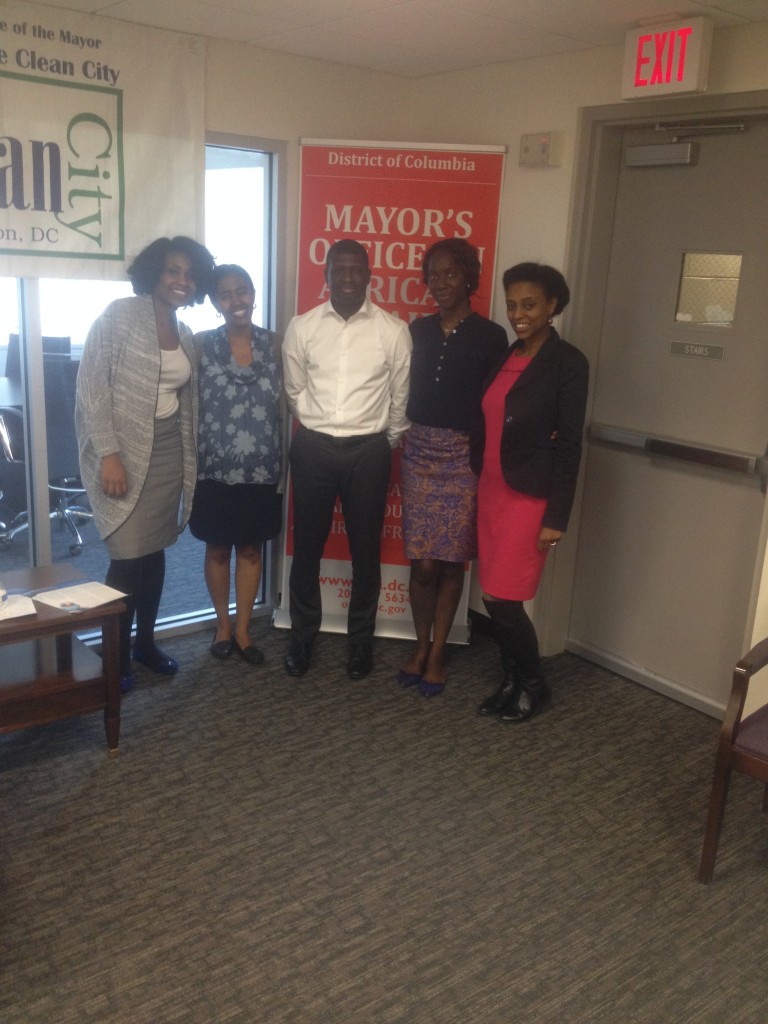 According to Mamadou, Mayor Bowser attaches a lot of importance to the Office of African Affairs. The office has been doing more in outreach towards Africans and sharing opportunities that could help facilitate their integration.
Mamadou, who has extensive experience in addressing challenges faced by African immigrants in the District is surrounded by a team of dedicated and dynamic staff at OAA.
https://soundcloud.com/multimedia-podcast/interview-mamadou-samba
Comments
comments